Welcome to Lofty Aspirations –
a blog that empowers insurance pros to elevate their knowledge of trends affecting digital payments.
enjoy the read!
Subscribe to our blog
Get the latest posts in your email

Request a demo
See the payCloud.io digital payments platform in action.
go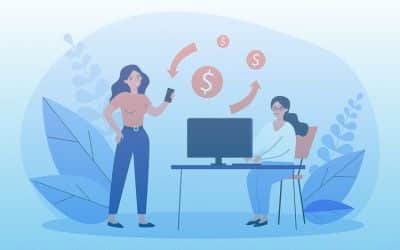 Have you been holding out on digital payments? You're not alone. The insurance industry can be slow to change, and this trend has held true in the adoption of digital payments for insurance. There's a difference between cautiously slow and ludicrously sluggish,...
read more