Welcome to Lofty Aspirations –
a blog that empowers insurance pros to elevate their knowledge of trends affecting digital payments.
enjoy the read!
Subscribe to our blog
Get the latest posts in your email

Request a demo
See the payCloud.io digital payments platform in action.
go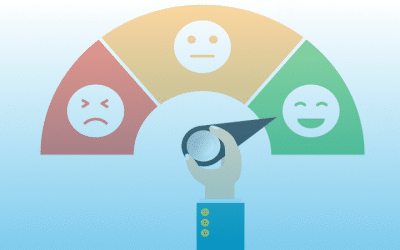 Auto insurers are failing to increase customer satisfaction. That's the takeaway from J.D. Power's 2021 U.S. Auto Insurance Study. After four years of improvement, customer satisfaction remained flat – despite the fact that auto insurers returned more than $18 billion...
read more