Meet the team members that will be assisting you with your digital payment tools. With years of experience in supporting, building and engineering payment tools, our all-star team is here to make sure you achieve your goals.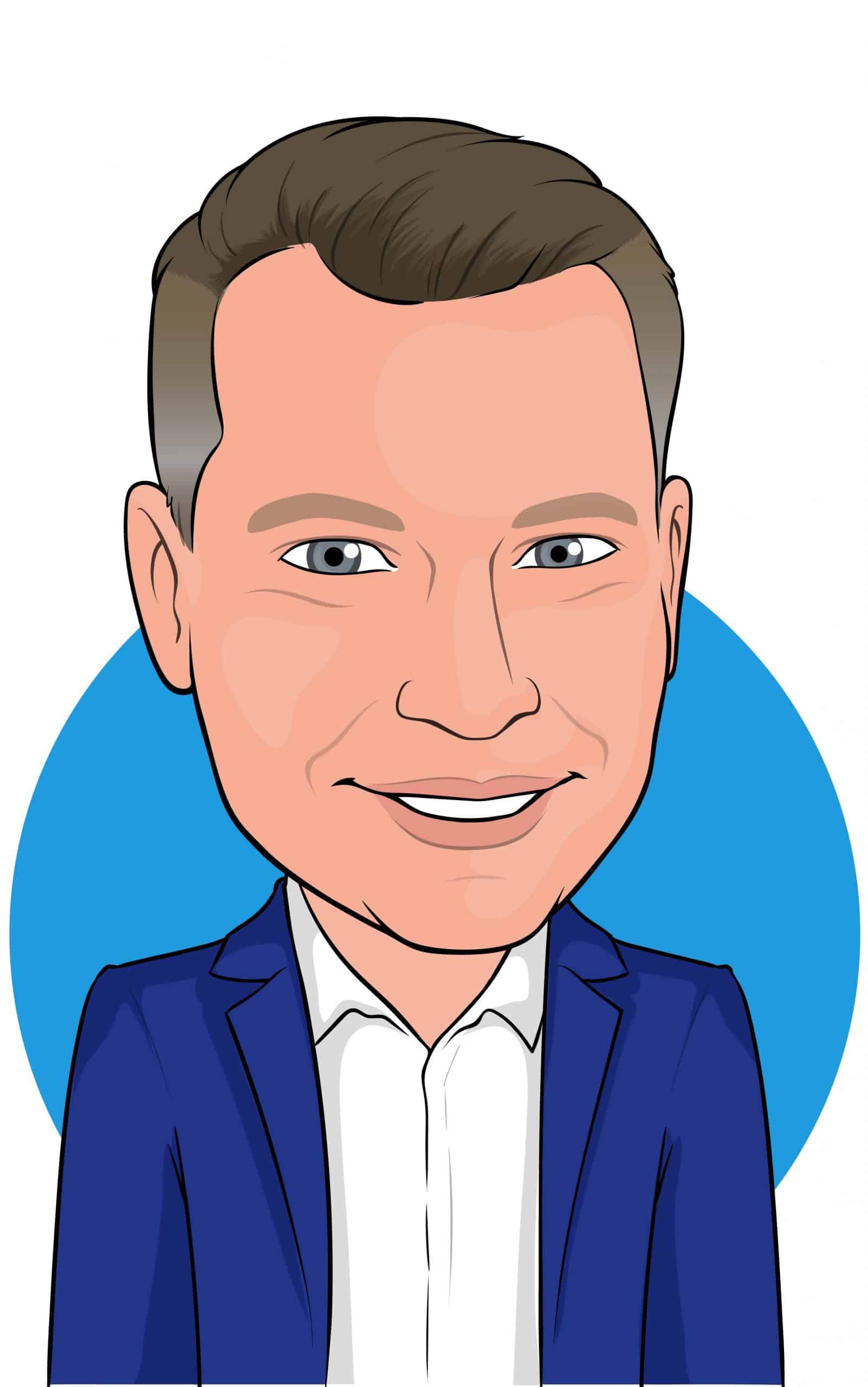 Timothy Cunningham, Director of Payments
With over 20 years in insurance software, Tim knows a thing or two about payment strategies and creating tomorrow's technology. Over the span of his career, he has held senior roles in customer support, IT, sales and marketing, as well as payment services.
His expertise and mastery in software development is reflected in his work. Author of Learn Cold Fusion in a Week and a public speaker at various technology conferences including Adobe Summit, NCDevCon, devObjective and IASA, delivers customers with the best in software technology and emerging trends.
A movie enthusiast, Tim has appeared in numerous films and TV shows. Tim resides with his family in Byron, GA.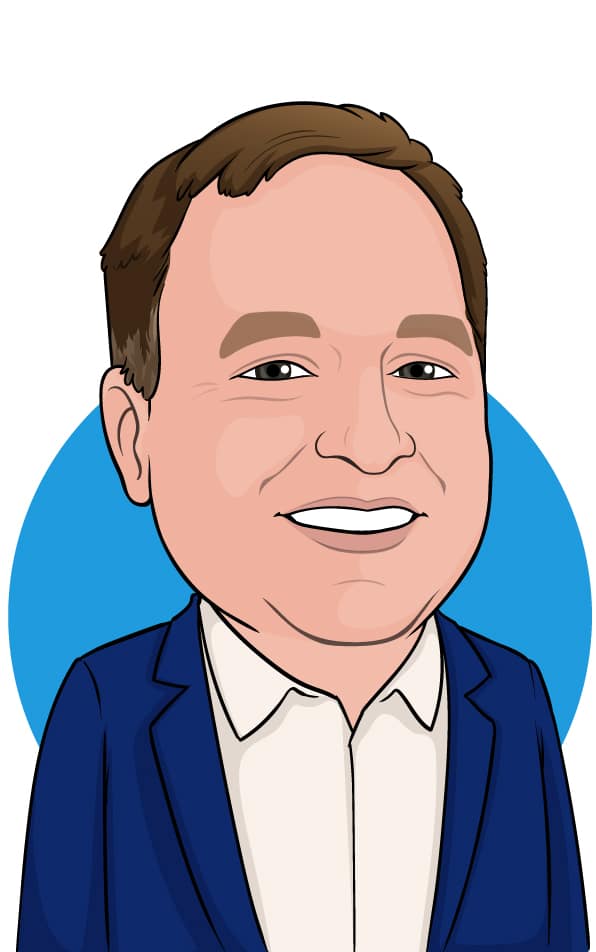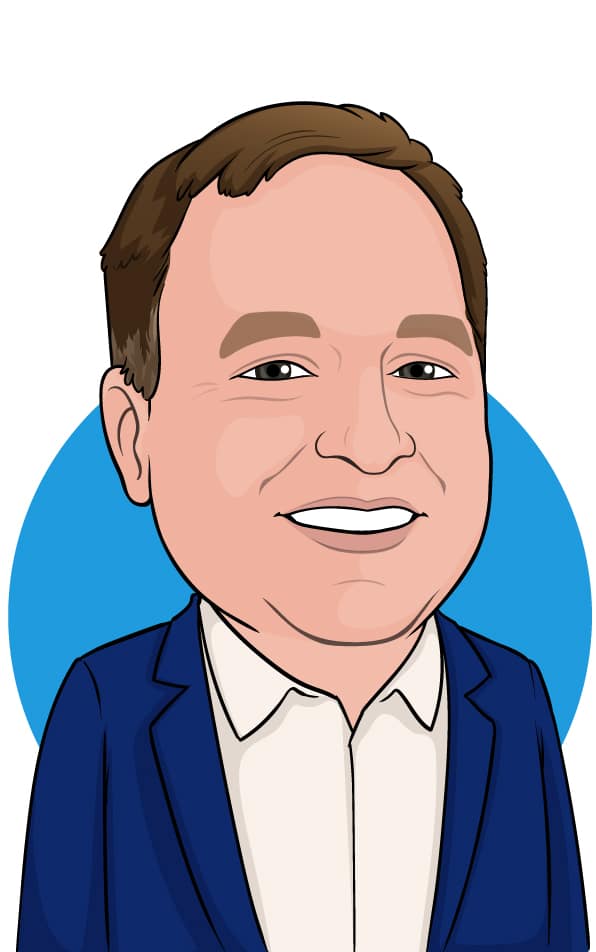 Tim Flynn, Sales Leader
With over 25 years of experience in financial technology, Tim leads our sales team with ensuring insurers are paired with the most effective digital payment tools to meet their business goals. From insurers just transitioning into digital payments, to those that are currently utilizing but looking for the most competitive pricing, solving problems, creating efficiencies, and helping customers pivot into digital payments with ease is what he does best.
Serving his community, Tim volunteers with St. Patrick's Society, March Out Hunger and Feed Our Troops. You can also find him playing music (guitar, piano), golfing, boating and spending time with family. Tim resides in St. Paul, Minnesota with his family.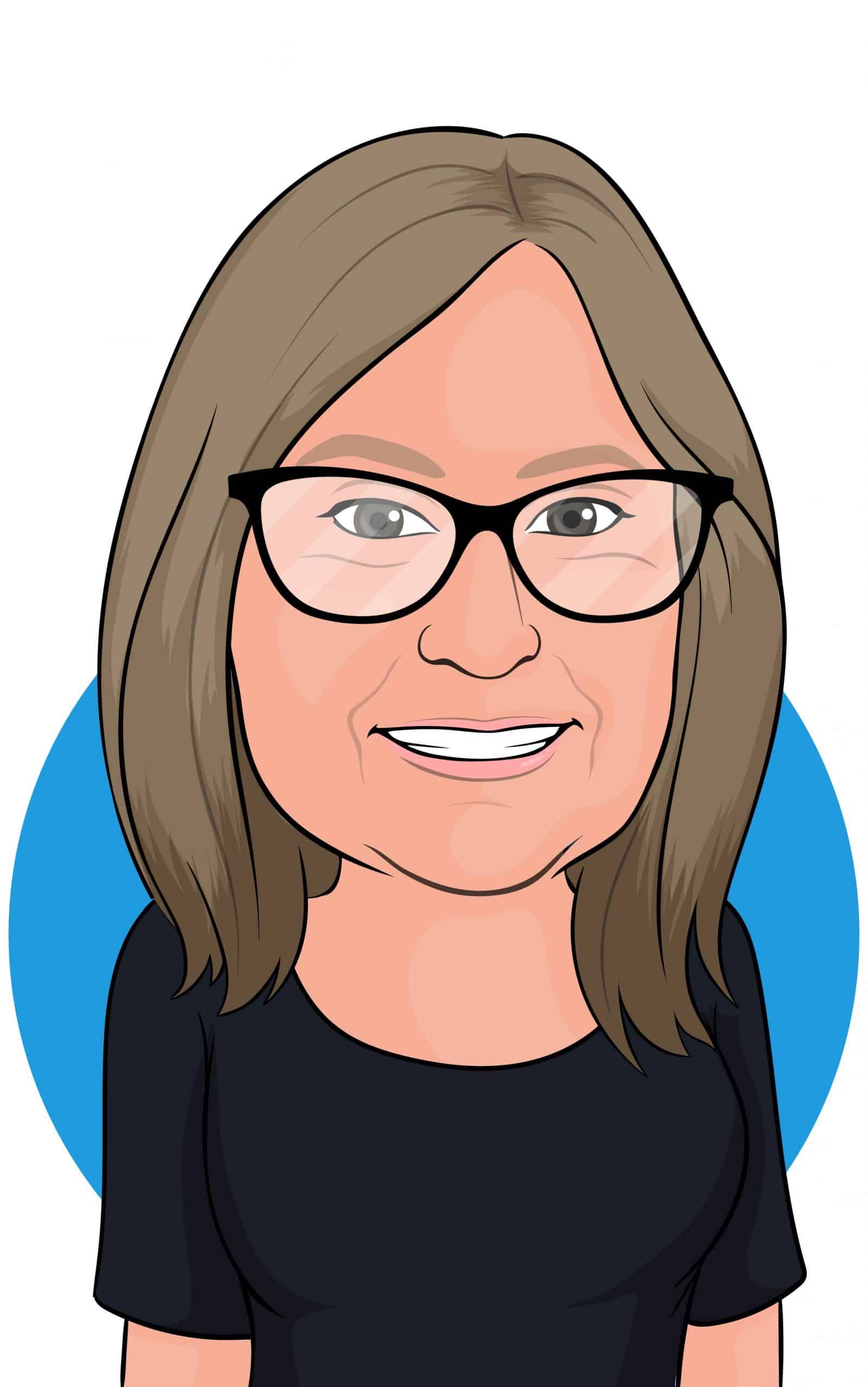 Michelle Vickery, Payment Operations Manager
As a longtime customer-facing resource, Michelle has worn many hats within payCloud.io. She's the helpful representative that works with customers to train their employees on the in's and out's of payment portals. She's also the one you turn to for assistance with merchant applications and other tedious tasks. With 35 years in the insurance industry, she's the go-to  when you need answers, fast.  Michelle understands the importance of her role and works to provide customers with excellent service and solution insight.
Michelle lives with her family in Harmony, Florida.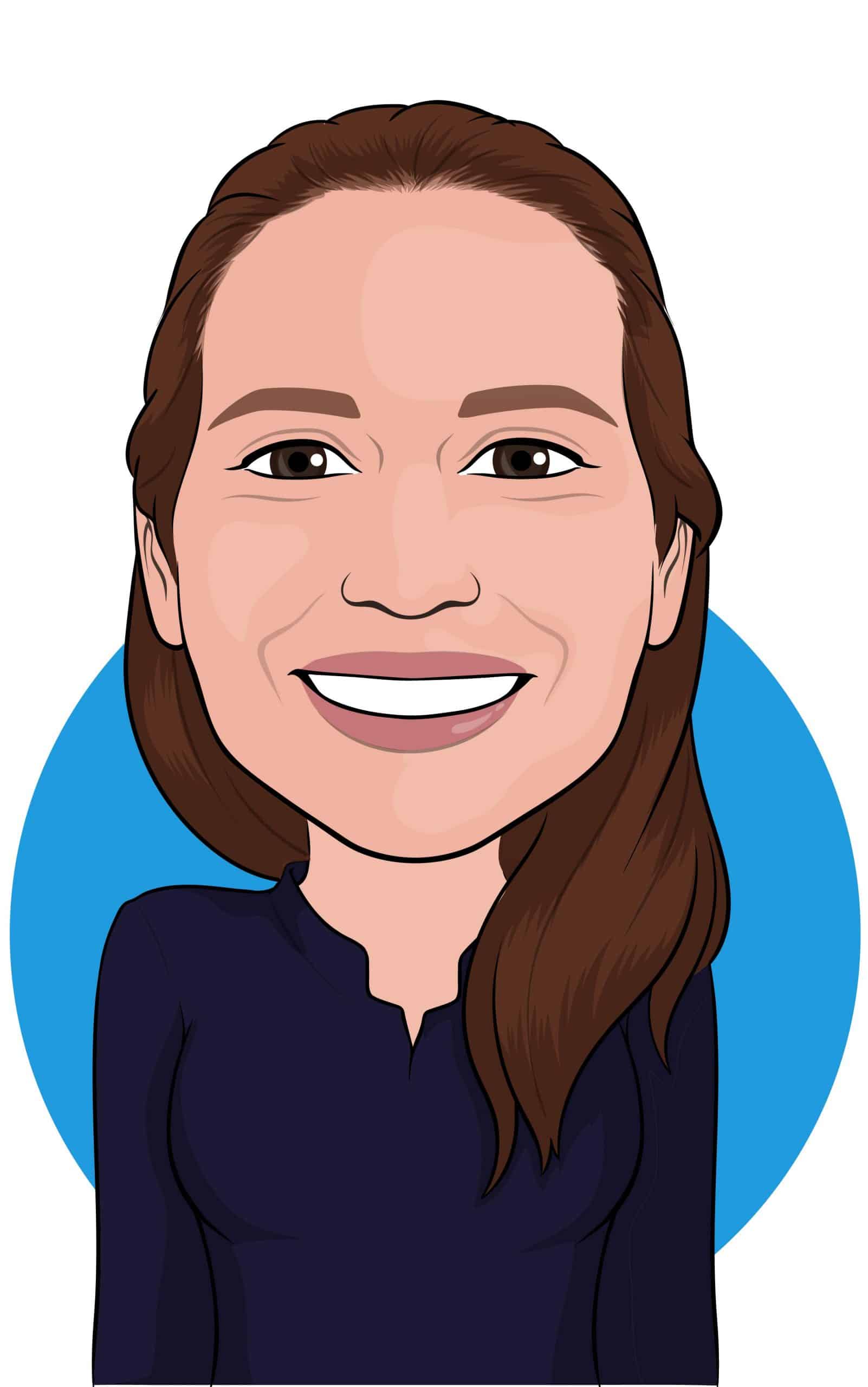 Dawn Zamperini, Customer Service Representative
Dawn is the friendly voice on the other line, whether you're an insurer or insured. Troubleshooting issues and providing customers with prompt, accurate assistance is her forté.
 Pulling from over 12 years of experience with payCloud.io, she's swift to complete the task. Whether it is researching unposted payments, duplicate payments, performing an audit or making sure systems are fully operational, she gets customers back on track.
Dawn resides with her family in New Hampshire.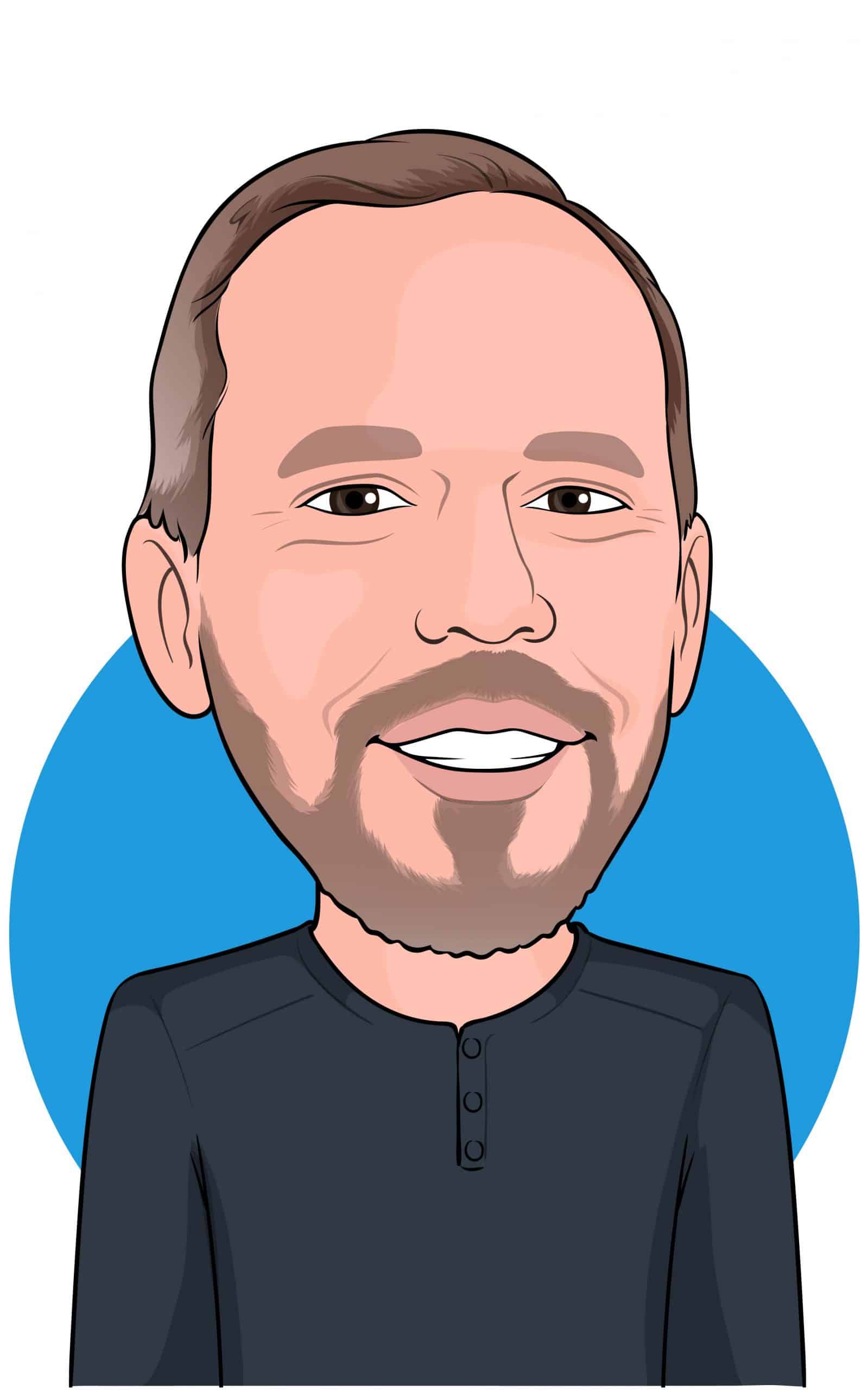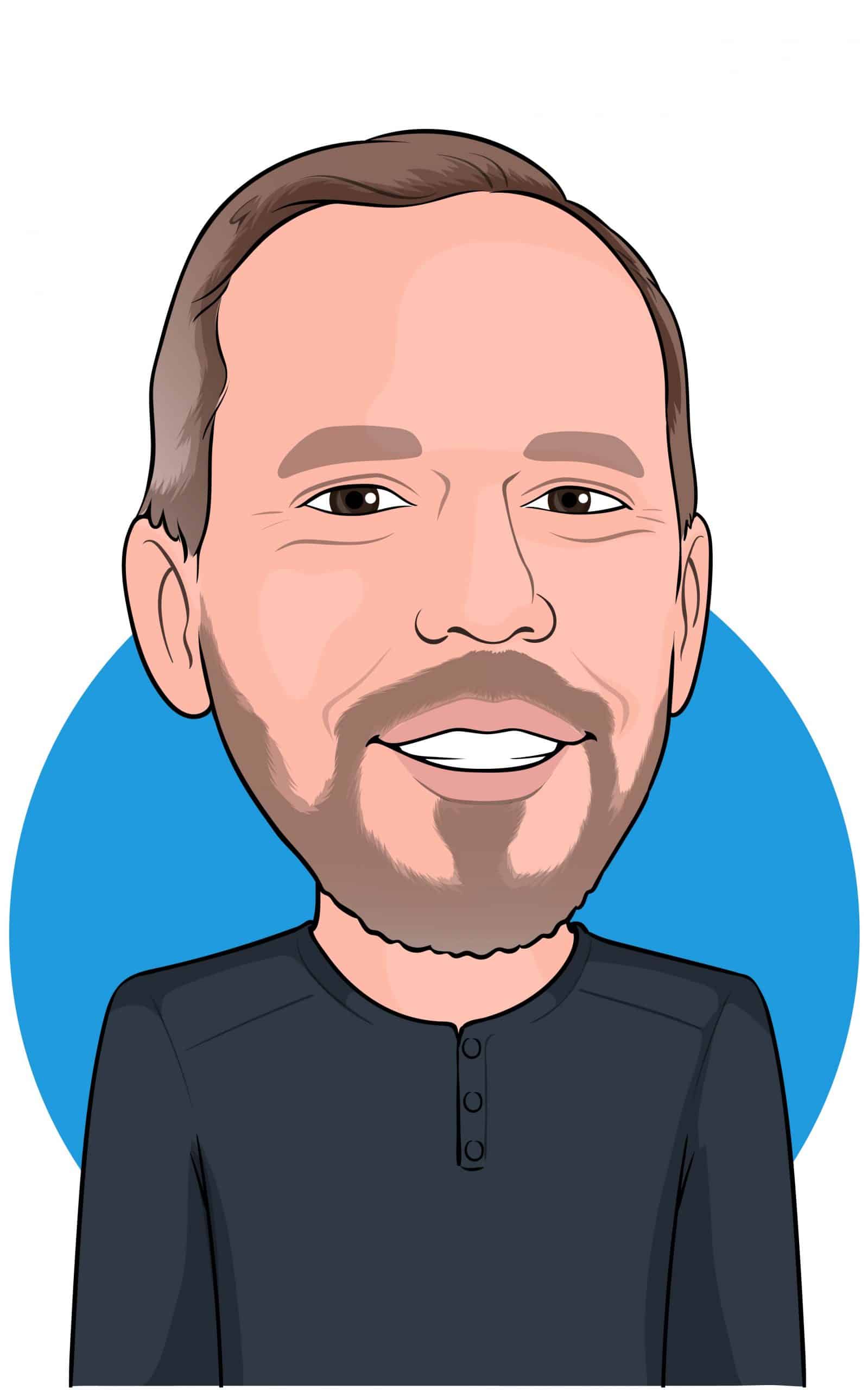 Steve Stolp, Senior Developer
Steve is the solutions architect that keeps payCloud.io humming. Steve specializes in designing and building software systems for the insurance industry. He strongly believes in writing clean code and following established best practices.
 Steve lives in Phoenix, Arizona.